Testimonials
"Turquoise International makes three different custom-designed finger cymbals for the Salimpour School. The Isabella, Suhaila & Jamila finger cymbals are excellent instruments. Ali is an exceptional craftsman who makes top quality and beautiful finger cymbals for all levels of dancers. Our students love Turquoise cymbals, and I recommend them to dancers from beginning to professional. On a personal level, Ali is a man of integrity. And he has been a close friend and colleague of the Salimpour family for decades. He has been a long-term and active part of our belly dance community by offering top quality products as well as sponsoring workshops, tours, and events. He is a trusted source for our community."
Suhaila Salimpour
Suhaila International Blog Suhaila International Facebook Suhaila International Twitter Suhaila Belly Dance YouTube Channel
"The cymbals are perfection, the sound and feel of them can`t be surpassed. The years of teaching several times a week, accompanying the dance with your own "voice" completed a picture of musician/dancer... all the students loved and appreciated it.
Teaching zills along with learning the dance was the fastest and surest way to adding the musician to your dance, today with more and more recorded music as your band, zills bring it alive, and Turquoise was always the the best sounding professional zill for any size for every occasion."
Elena Lentini
www.elenalentini.com/
Photo by Susan Shapiro
"I have used Turquoise cymbals since I first discovered them at a workshop in Chicago in 1975! I love the exquisitely tuned sound, and reliability of the metal (no chipping and cracking). The beautiful engravings make me happy when I catch a glimpse of them while playing. I have pairs in all sizes and my faves are my silver-plated, engraved size B's.
I recommend them to my students, and we only sell Turquoise at the Cassandra School.
The size B's are perfect for recorded music, and the size C's are GREAT with a live band!"
Cassandra Shore
Artistic Director, Jawaahir Dance Company Suhaila International Blog www.jawaahir.org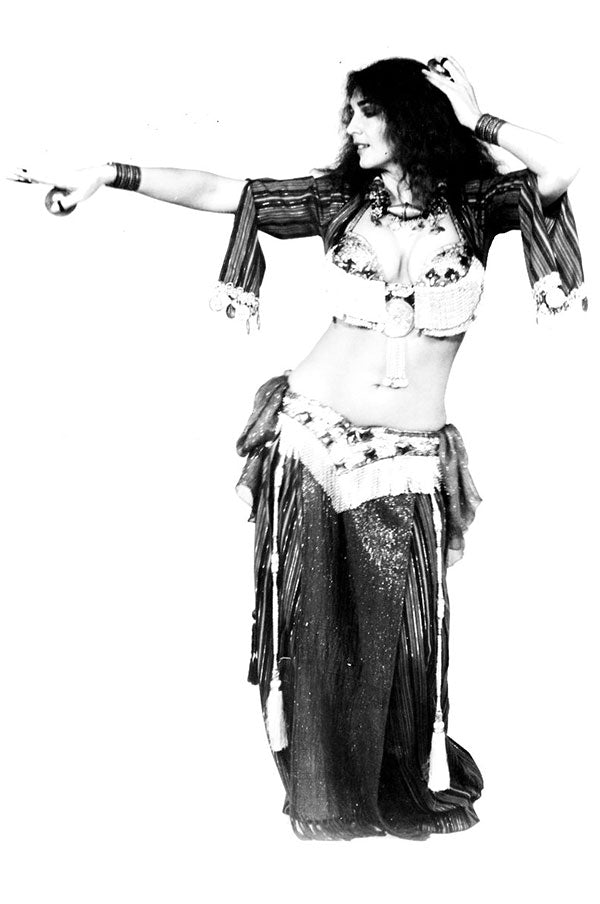 "Turquoise international has a wonderful supply of dance costumes, props and more.
With fair prices and a wide selection to choose from, I highly recommend this company. I'm honored to say that Turquoise sold me my very first bellydance costume! Thanks for the greatservice and support to the art."
Jillina
www.jillina.com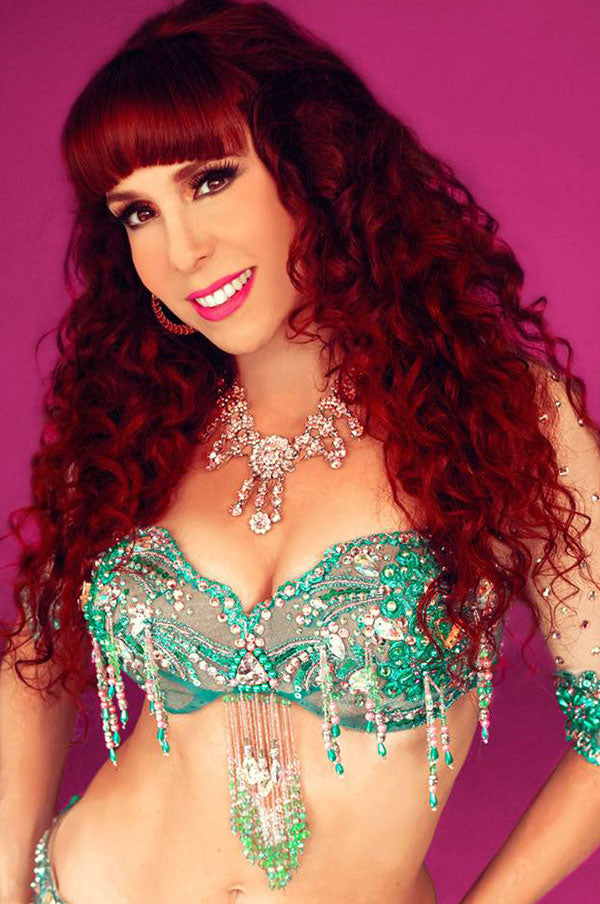 "Turquoise finger cymbals are truly the original real deal. Anything else is is a pale imitation that can never compare in quality of sound and integrity. Every Bellydancer must own a set of Turquoise cymbals and a piece of history. I have never used anything else."
Yasmina Ramzy, Artistic Director, Arabesque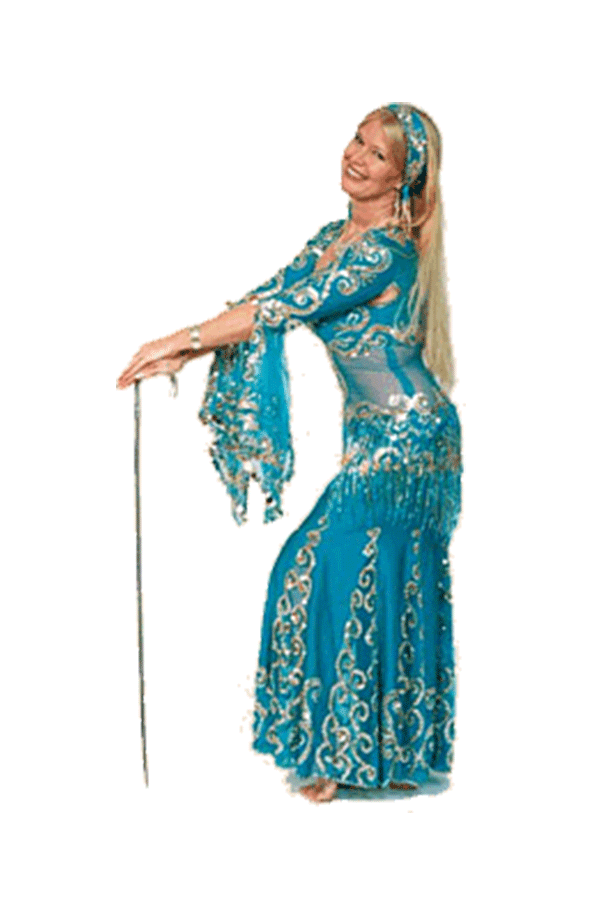 "I am a proud user of https://turquoiseintl.com finger cymbals! The 2 1/2 inch B Oriental Style are my favorite as this one size is the perfect fit and tone for all of my zilling needs. Ranging from classes, to restaurants, to theatre stages, these zills have been my best friends for years! Plus, they are the perfect instrument for my complete finger cymbal instructional program taught online at http://www.ansuya.com!
Thank you Ali for these wonderful zills!"
Suhaila Salimpour
www.facebook.com/ansuyabellydancesuperstar www.ansuya.com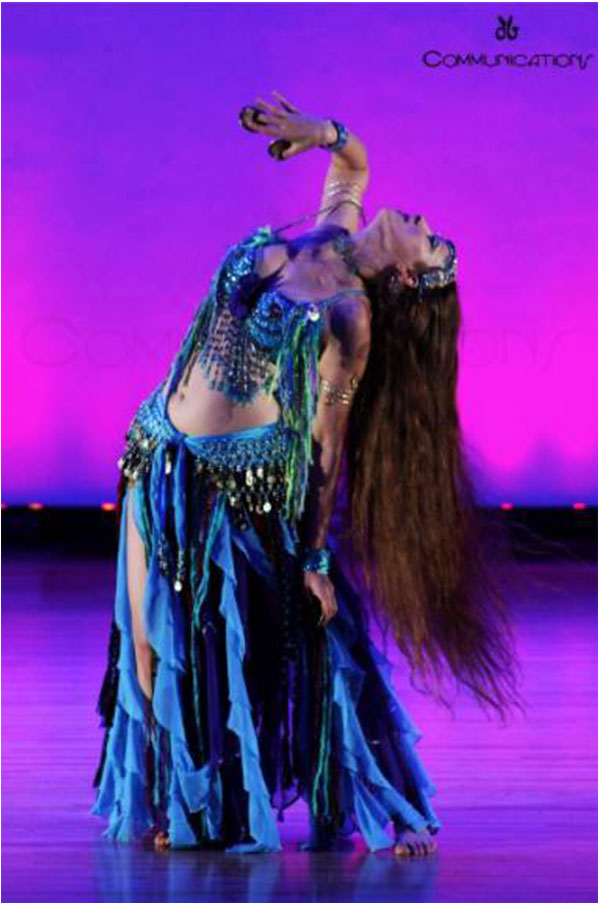 Finger Cymbals
"Since I've been dancing and playing the same finger cymbals from Turquoise International for over 30 years. Ali called upon centuries of skill and fine craftsmanship combined with the science of sound engineering and metallurgy to create a fine musical instrument with a lifetime guarantee. Ali says, "We've never compromised on the fine quality bell-brass and design that goes into each Turquoise zill." I can attest that - after using my Turquoise finger cymbals for my entire dance career, they have never lost their bell-tone after years of use. In fact, I am always approached after my performances at festivals and at parties where dancers are present and asked what type of finger cymbals I'm playing because the tone quality can be heard even in a large and loud music environment. I'm so glad that I found these finger cymbals early in my dance career. It's also nice to know that some good things never change, the bell tone is the same as the day I first used them, and these beautiful zills are the only ones I will ever need for my entire dance career."
Egypt Tour
"In 1988, we sponsored a quality tour to Egypt planned by Turquoise International. found aneed for which focused on the needs of the Oriental dancer. Our tour was designed to enlighten, educate, and enrich the spirit and experience of the dancer. Turquoise International enhanced the character of many a dedicated dancer on our world class dancetour! The tours are friendly, all arrangements made and needs met, and our knowledgeable tour guide provided a well balanced view of Egypt past and present. Unlike any other tour of Egypt – everything was included and we were treated like royalty. How wonderfully complete and expectation satisfying was the tour with Turquoise International? I recall our first night in Cairo arriving at the Marriott Cairo Hotel - former Egyptian palace – and being given keys to our rooms on the bus! Then, Ali hosted a reception with Belgian chocolates and refreshing Egyptian Karkade tea in an opulent salon gilt with gold. Our travel weariness immediately vanished when we were asked if we want to be special guests at an Egyptian wedding in the adjoining ballroom where Sohair Zaki was performing. Later in the tour a visit to Sohair's nightclub included the opportunity to join Sohair on stage. We also ha had special backstageaccess to Nagwa Fuad. We had front row seating at all shows both in Egypt and in Morocco including the Fantasia Moroccan cultural cavalcade."
Egyptian Costumes
"I've been the proud owner of Egyptian costumes by Madame Abla, Madame Hekmet and current designers for Turquoise International – and can attest that these costumes are beautiful and well-made. While on tour in Cairo, Ali took us to Madame Abla's design studio atelier and we had fittings by the legendary Madam Abla – who just measured us using her hands, making a few designer notes, and creating gorgeous personalized costumes that fit to a "t" within a week. What's key to good costumes in performance is design elements shape to the body form and work well while dancing. Belt styling and design feature shaping that follows body form. Bra cups and strap placement are both secure, enhance cleavage, while providing comfortable support in a stylish manner."
Beaded Fringe
"When in Cairo at Madam Abla's atelier – I watched the beaded fringe crafting and manufacturing process. Thus, I know first hand just how sturdy the pre-strung Egyptian beaded fringe is. Egyptian cotton is world renown for its fiber quality and the cotton thread strength translates to a sturdy beaded fringe."
Silk Veils
"The Turquoise International silk veils have vibrant colors and the perfect weight for dancing. The rainbow dyed silk veils from Turquoise International are the most vibrant to be found."
Egyptian Hip Sashes
"There are so many knock-off coin and beaded hip sashes made in China, India, Turkey, and Taiwan. Support the Egyptian craft cottage industry and buy Egyptian hip sashes. Why? Because these will last, and the hip sashes are styled for Oriental dancing. Egyptian cotton thread is so much stronger than the light-weight thread used by other countries – and thus your hip sash will last for years. The cut, design, and styling of the hip sashes are beautiful works of art by the beaders of Cairo – and are sized right, they fit the body and therefore dance well."
Ma*Shuqa Mira Murjan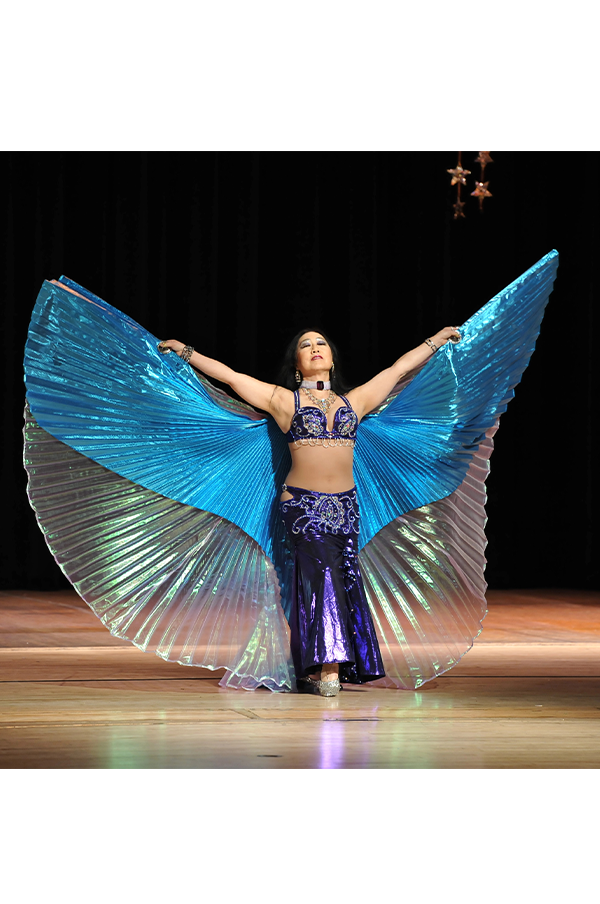 "As a dancer with a reputation spanning three decades throughout the globe, I have looked to Turquoise International for all of my dance needs. All of my students have Turquoise Finger Cymbals because the sound is superb! I traveled to Egypt and Morocco with Ali and experienced first class accommodations and had the time of my life dancing, touring, eating, clubing and SHOPPING!"
dream your dance, dance your dream let's all be pro-people and promote peace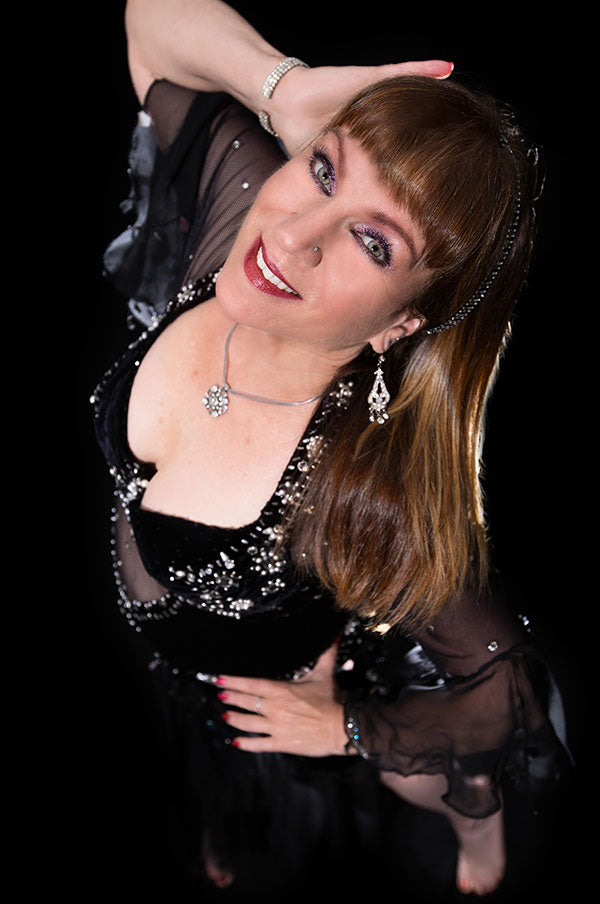 "I love Turquoise zills! My students begin with professional quality size EB zills, which are appealing both for price and quality. I even have Turquoise zills that my grandmother passed down to me--proof that they hold up well over the years!"
Rosa Noreen, Maine
www.RosaNoreen.com